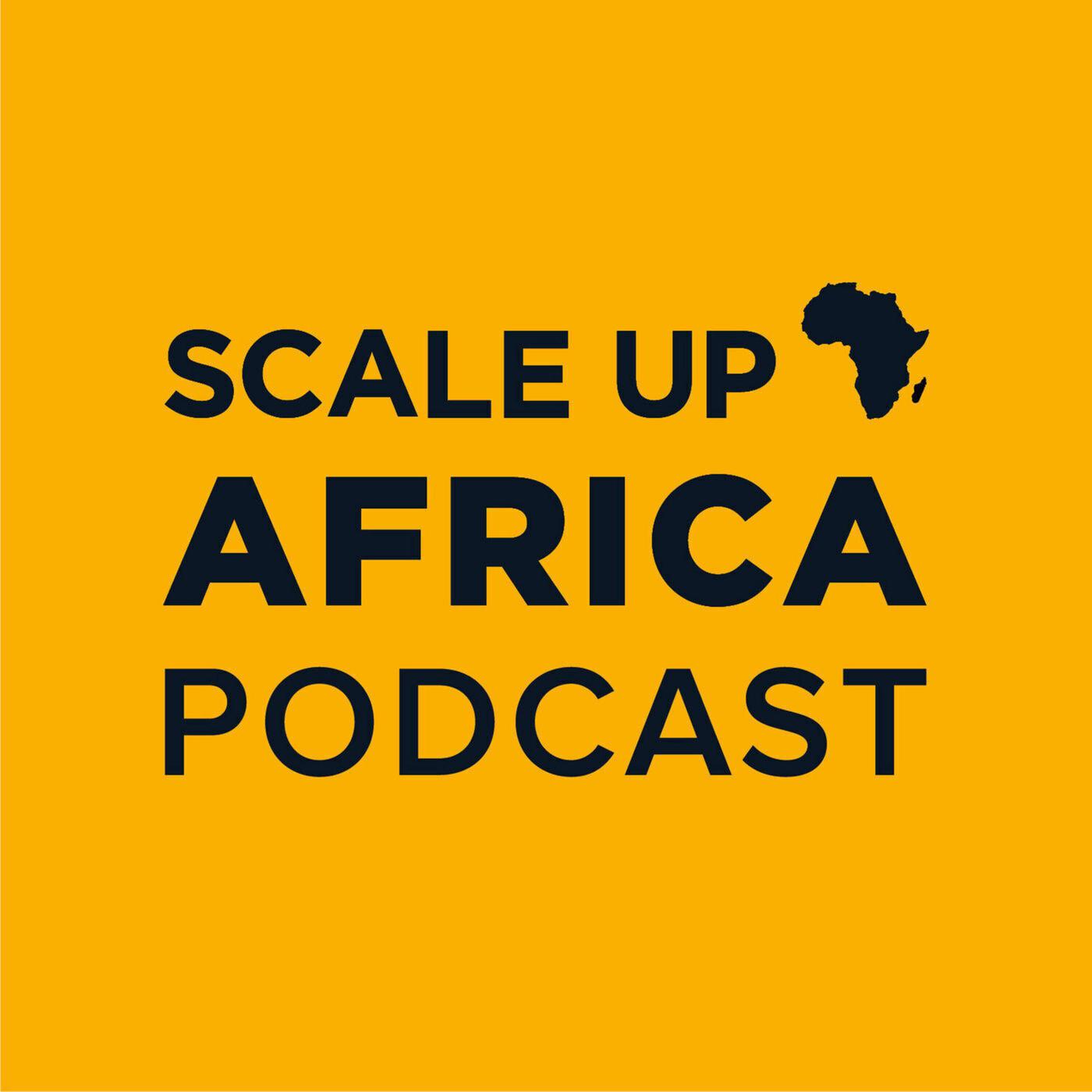 Nyeji Chilembo – Co founder and Managing Partner for wCap limited.
The famous quote "Behind every dark cloud, lays a silver lining" stands as a true testament of wCap Limited, an investment management and advisory firm conceived and birthed in May 2020 amidst the global pandemic crisis Covid19. wCap was created from a desire to close the funding gap of African female entrepreneurs who were overlooked by the financial system but are building growth businesses for the future.
It was evident from the Partner's experience as female entrepreneurs in Zambia and having worked for the financial sector that there was a gap in the market with respect to Small and Medium Sized Enterprises (SME)s run by women. For one reason or another they do not seem to be getting the funding that they require to scale up their businesses. We have found that there is a lack of information on the different funding opportunities available to SMEs. What most business owners seem to know is to go to the bank to get a conventional loan to fund their businesses. Little is known about capital markets and how businesses can use it to grow their businesses. We also found that business owners tend to overlook the benefits that come from finding a strategic partner, getting an angel investor, or seeking funds from a venture capital or private equity firm to growth their businesses.
We noticed that most businesses submit very low-quality applications for funding. Several applications were rejected applications either because of the size of the company (banks prefer to work with larger more established businesses), the business do not have enough collateral to back the loan, or the business owner and management team lack the business acumen and soft skills required to properly articulate themselves and the needs of the business effectively and to growth their establishments.

As wCap, we decided to create a solution to theses problem by providing technical assistance and access to and capital raising opportunities. The goal is to a good number of businesses that need require minor adjustments to be well positioned to scale up optimally. What we do is take an in-depth look at the business we are dealing with, then address issues that will help the entrepreneur add value to her business.

In terms of scaling up businesses, we see vast opportunities in Africa; however, it is imperative to start thinking a little differently through innovation and financial deepening. According to the IMF, all the job loss that has taken place in the last one year because of automation that came about because of Covid19 pandemic is not going to be reversed. So whatever business one is in, one must look ahead and look for ways in which the business can be technologically oriented to survive the new economy that we are in. This is global and not something that is just relevant to Africa. We are talking about resilient businesses being able to cope in a pandemic, so it is crucial to move with the times.
Evidently, digitalization and becoming tech enabled is one of the key things an SME now needs to adopt. This is something we encourage in our advisory process. Unfortunately, Africa tends to lag in this regard for obvious reasons, our markets and technology are not as advanced as they should be. We believe our investment ecosystems are addressing this while growing and improving businesses at the same time, soon enough the continent will adapt and catch up with more advanced economies.
One thing that will help to facilitate the innovation and growth of businesses on the continent is the enactment of the African Continental Free Trade Area Agreement (AfCFTA). From a trade perspective, it presents immerse growth opportunities for businesses all over Africa because it presents a massive new market to entrepreneurs. When you look at it from a financial integration perspective, for the economy to grow, we need to create a financial system that supports and facilitates trade and other business-related transactions. From an African perspective, various financial systems are at different stages of development. Harmonization and integration are required for the AfCFTA to work optimally. The AfCFTA is a great development, but it is a difficult process that we are going to have to go through as a continent before reaping its fruits. Scaling up requires true vision that stems from bright minds in business; it requires innovation, resilience and a supportive financial sector that must evolve or deepen to cater to the changing needs of businesses on the continent. This is what led to us creating wCap.
In sum: In line with innovation, wCap was created to fill a gap in the financial sector for women-led businesses in Africa and we are pleased to be part of the business and investment ecosystem in Africa. Through our advisory process, we reposition businesses to be optimally primed to receive the funding required to expand their existing operations effectively. We observe that to survive and thrive in business, one must be innovative and resilient to forge ahead with their vision with a solid strategy in place that they can keep their eyes on to do the extraordinary and be futuristic in their activities. We also observe that financial sector deepening through innovation is key to facilitating the necessary financial transactions that will support businesses
participating in the AfCFTA and the growing trade markets in Africa.
The article is a summary of a pod cast hosted by Scale Up Africa where Nyeji Chilembo, Managing Partner, wCap was invited to speak.