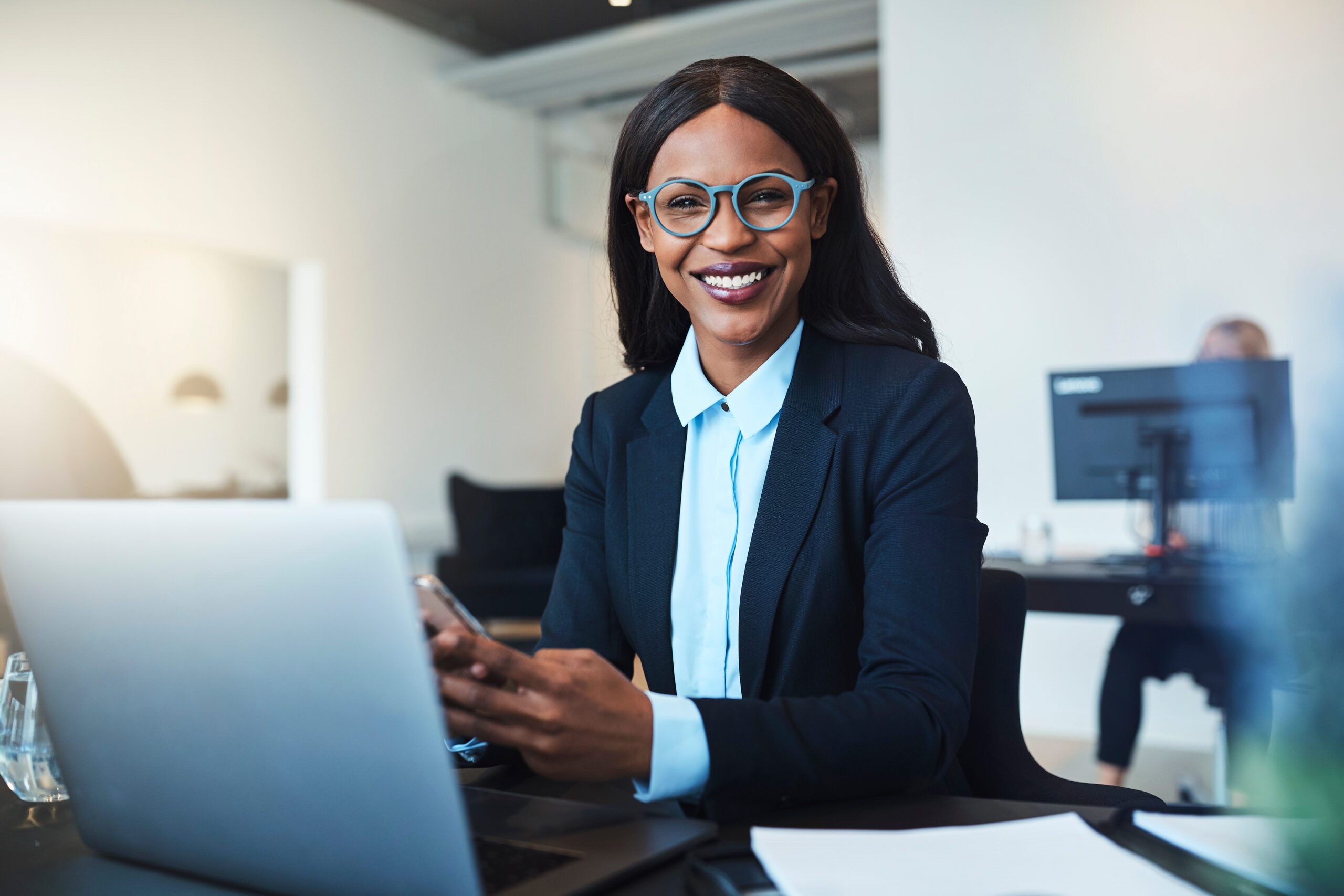 Lusaka, 24th September 2020 – wCap has just announced the launch of its website, making it easier for women owned businesses in growth stage to access advisory services to make them investment ready, and indeed to have an opportunity to be part of wCap's pipeline for investment.
wCap Limited is a women founder's advisory firm, incorporated in Zambia in 2020. The company focuses on building capacity of women owned or led businesses, in high growth sectors, to keep businesses alive and save jobs. In addition the aim of wCap is to help businesses be investor ready and connect them with capital sources where possible. We are currently offering business development services to mid-cap businesses looking to scale.
wCap, founded by women entrepreneurs and executives, aims to assist in closing the funding gap for growth stage, high impact women owned or led businesses, that can scale and provide economic value for their shareholders.
Today wCap announced the launch of its website www.womencapital.co and it's call for submissions from women owned or led businesses looking for tailor made solutions to pivot, transform and grow their business to ensure that they are investment ready.
"We are Women who invest in Women. The business case is there to invest in women, but yet too often we face barriers in accessing capital and services that can help leverage our businesses and lead to scale and economic prosperity " said Ms Nyeji Chilembo, Managing Partner. "wCap was formed to address key challenges that hold women back, including access to capital, and business strategies that can accelerate their growth. Our model is focused on providing support to businesses with the ability to grow but require targeted expertise on overcoming barriers to scale."
Call for company submissions to access wCap's advisory services are now open. If you're a women owned or women led business in growth stage, wCap helps you survive and thrive, even during COVID-19, with tailor made solutions to ensure ability to pivot, transform and grow. wCap also supports women owned/led businesses to become investment ready. Fill in the form today.
For more information, please visit www.womencapital.co or follow us on
Facebook | https://www.facebook.com/wCapZM
Twitter | https://twitter.com/wCapZM
LinkedIn | https://www.linkedin.com/company/wcap-limited/
For media enquiries please email : info@womencapital.co